Aerootel
The first specialized aero business hotel, AEROOTEL KRASNODAR is located on South of Russia.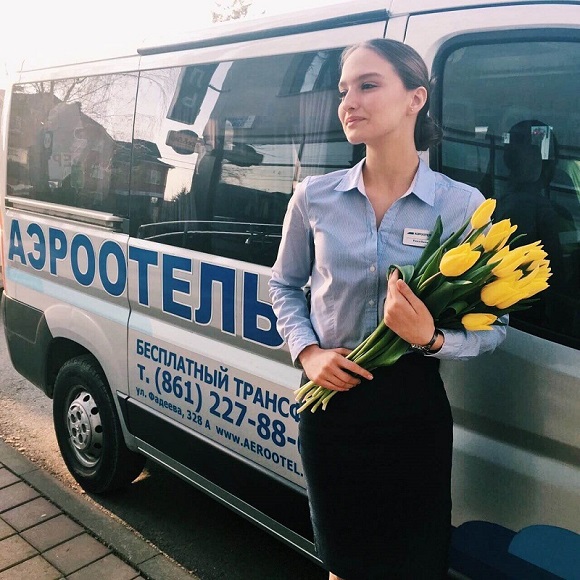 Only 800 meters from our doorstep to the air gate of the capital of Kuban – Krasnodar City Airport Pashkowskii. We transport our guests from and to the airport by comfortable minibus – transfer is free of charge and round-the-clock.
AEROOTEL KRASNODAR is a great choice among hotels of Krasnodar!
Special service of AEROOTEL includes:
We offer the tariff accommodation for autotourists in the direction M4 Don;
Guests, which are not staying in Aerootel, can spend free time in café-bar «Dialogue» lounge and use free Wi-Fi and transfer to the airport;
The room for accommodation with animals has the individual enter. It is the rarity among hotels of Krasnodar. Reservation is made on request in advance and the rules of accommodation must be performed.