The Aerootel is Your soft landing
Hotel near Pashkovsky airport!
Welcome to the first in the South of Russia specialized Aero-business hotel!
Special offers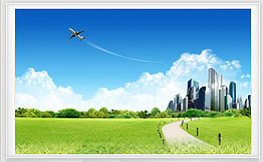 "Light"
Special offers "Light" allows You to be mobile and continue to enjoy a comfortable stay at our hotel.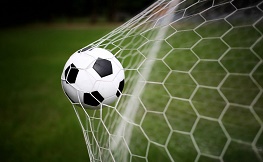 Autumn for football fans!
Great news for all football fans!